Welcome to the School of Social Sciences
Welcome to the School of Social Sciences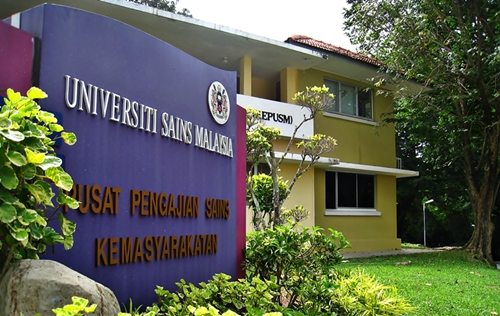 The School of Social Sciences at Universiti Sains Malaysia has played a key role in establishing and developing the discipline of social sciences in Malaysia. It is one of the oldest school in Universiti Sains Malaysia and also one of the first social sciences school in the country. It was established in 1970 with the main mission of knowledge advancement to understand and facilitate desirable social transformation to Malaysian society at that time. Today we remain committed to provide quality teaching, and to research and scholarship that will contribute to nation building.
We offer three undergraduate programmes which are Bachelor of Social Sciences, Bachelor of Economics and Bachelor of Social Work. At the post-graduate level, we offer Master of Public Administration (coursework programme), Master of Economic Management (coursework programme), Master of Social Work (mixed mode programme) and Master of Social Sciences (research mode). Our Ph.D. programme is by research in the discipline of Social Sciences.
There are 53 academic staff and about 1500 undergraduate and postgraduate students in our school.
We collaborate with major universities and scholars from around the world. We also have good links with local businesses, public and third sector organisations, policy makers and practitioners.